Comprehensive dental services
General, aesthetic and restorative care

Dental implants
Dental implants are a permanent and fixed solution for the lack of one or more teeth, and they can completely replace the lack of all teeth. Dental implants are not mobile or replaceable like mobile dental prostheses and their durability is an advantage that makes them chosen by patients.
Teeth whitening
Naturally white teeth and a bright smile are the ideal of every person. A beautiful smile has a positive effect on our self-confidence and makes us happier. Modern aesthetic dentistry provides patients with pearly white teeth and a bright smile quickly, easily and successfully by laser teeth whitening.

Orthodontics
Orthodontics solves aesthetic and functional problems with improper position of teeth and jaws. Dental health is always a priority, but apart from the fact that the teeth must primarily be healthy, it is essential for self-confidence that they are aesthetically attractive, beautiful and correct.

Preventive dentistry
Good oral hygiene is a prerequisite for dental health. It is normal for deposits to form on the teeth, i.e. plaque, which is important to remove regularly to prevent caries and tooth disease. Teeth on which plaque accumulates lose their shine and whiteness.

Repair and treatment
The most frequently used diagnostic tools are visual and tactile procedures that control the health of the entire oral cavity and detect diseases such as caries, periodontal disease, and mucosal diseases. In many cases, additional radiographic procedures are used as an aid.
Dental care for the whole family
Multidisciplinary approach to each patient
Full-service dental office
Dental office Balenović fosters a multidisciplinary approach to each patient. Thus, it provides its patients with services in the fields of implantology, surgery, prosthetics, endodontics, periodontology and orthodontics.
Each patient is approached individually, applying diagnostic methods (x-rays, intraoral and extraoral examination, tooth sensitivity test).
We pay special attention to the aesthetics of the face and smile, providing our patients with teeth whitening services and correction of facial irregularities with the help of dermal fillers.
Contact us today
or book an appointment online
Working hours:
Dental office Balenović
as agreed
Orthodontics Jelić
Monday and Wednesday
afternoon
Tuesday, Thursday and Friday
in the morning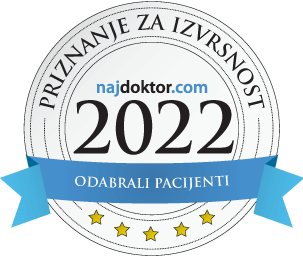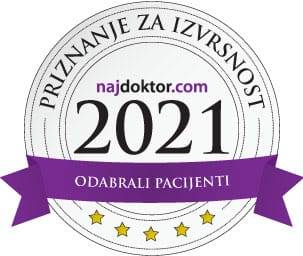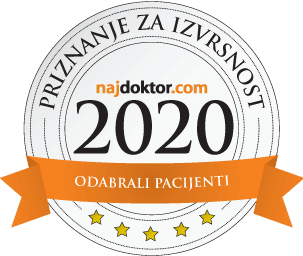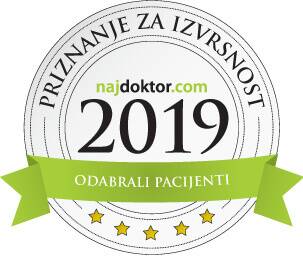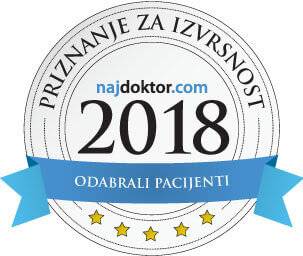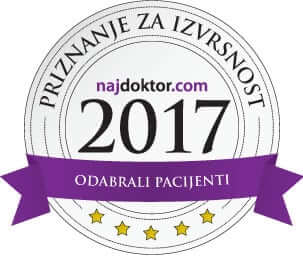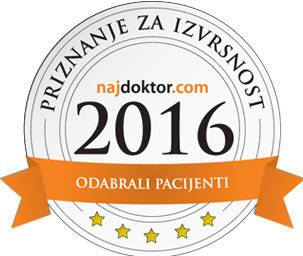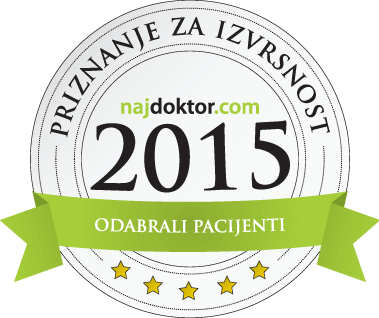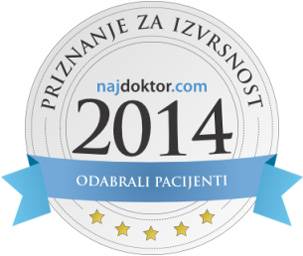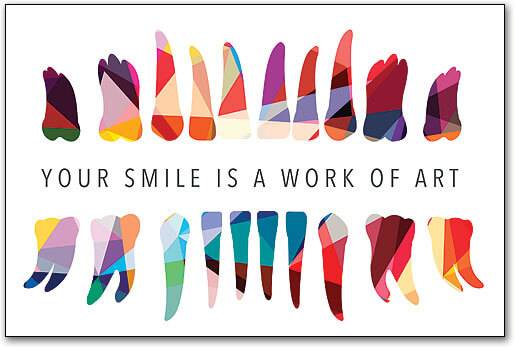 How to get a perfect smile?
Each person's dental problems are different and require special care. To achieve a beautiful smile, it is necessary to find the problem you have in order to solve it with the right methods.
Fill out our short questionnaire and tell our experts what problems you have, and we will send you a proposal that can solve them.
Free online consultation
Ask our dentists for advice.